IRENE SCHWEIZER
Portrait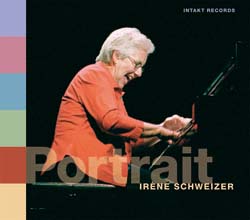 1 Irène Schweizer. Sisterhood of Spit
2 Omri Ziegele - Irène Schweizer. Bleu Foncé
3 Louis Moholo - Irène Schweizer. Angel
4 Irène Schweizer. Contours
5 Maggie Nicols - Joëlle Leandre - Irène Schweizer. The Very Last Tango
6 Pierre Favre - Irène Schweizer. Waltz For Lois
7 Co Streiff - Irène Schweizer. So oder so
8 Günter Sommer - Irène Schweizer. Verspielte Zeiten
9 Maggie Nicols - Joëlle Leandre - Irène Schweizer. Come Along, Charles
10 Irène Schweizer. Hüben ohne Drüben
11 Han Bennink - Irène Schweizer. Hackensack
12 George Lewis - Irène Schweizer. First Meeting
13 Andrew Cyrille - Irène Schweizer. A Monkish Encore
14 Fred Anderson - Hamid Drake - Irène Schweize.r Willisau

Cover Art: Jonas Schoder
88-pages booklet with Liner Notes of John Corbett, Lislot Frei, Werner Lüdi, Michael Rieth,
Patrik Landolt, Rosmarie A. Meier
Intakt CD 105 / 2005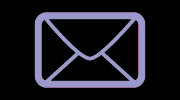 Please click here to order
This collection from Intakt releases
presents you with a musical portrait of Irène Schweizer. The expedition
through the work of this great jazz pianist represents
a passage through a lively, international music scene
that is characterized by a immense amount of creativity,
constant innovation, cooperation and self-will.
The 88-page booklet included collects
Irène Schweizer's CD productions of the last 20 years,
citations from press reviews, and it reprints an authoritative text
on music of the pianist: put together as an introduction to the works
of Irène Schweizer, as orientation and overview.
And as a document of her extraordinary musical works of art.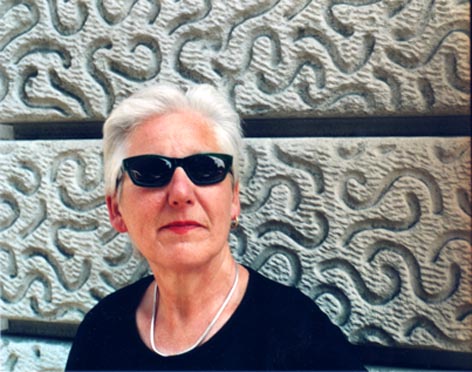 Irène Schweizer, Zürich 2003. Photo: Markus Maida


Mit dieser Zusammenstellung aus den Intakt-
Veröffentlichungen präsentieren wir ein musikalisches Portrait
von Irène Schweizer: eine Entdeckungsreise durch das Werk
der grossen Jazzpianistin. Ein Gang durch eine lebendige,
internationale Musikszene, die sich durch immense Kreativität,
ständige Innovation, Zusammenspiel und Eigensinn auszeichnet.
Das beiliegende 88-seitige Booklet versammelt
Irène Schweizers CD-Produktionen der letzten zwanzig Jahre,
zitiert aus Pressekritiken und druckt einige massgebliche Texte
zur Musik der Pianistin nach: Zusammengestellt als Einführung
ins Werk von Irène Schweizer, als Orientierungshilfe und Überblick.
Eine Dokumentation eines aussergewöhnlichen Musikschaffens.
To Irène Schweizer: All Intakt CDs
Biografische Angaben zu Irène Schweizer