Sylvie Courvoisier - Mark Feldman Quartet
HÔTEL DU NORD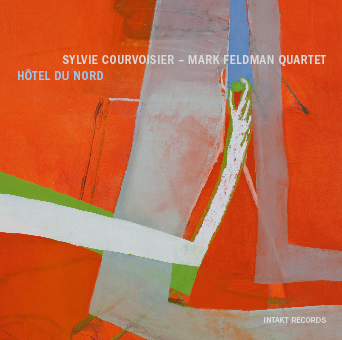 Sylvie Courvoisier piano
Mark Feldman violin
Thomas Morgan bass
Gerry Hemingway drums

?Recorded in New York City at Sear Sound Studio on January 3rd, 2011. Recorded and mixed by James Farber.
Mastered by Scott Hull.
Cover art: Amy Sillman. Photo: Mario del Curto.
Liner notes: Bill Milkowski. Graphic design: Jonas Schoder.

Intakt CD 192
.
Since the release of last year's TO FLY TO STEAL (their debut on Intakt), the members of the Sylvie Courvoisier – Mark Feldman Quartet forged an even deeper chemistry on the bandstand through a series of European tours.

The results of that heightened sensitivity now manifest on this superb second outing, which showcases an uncanny group-think among the four outstanding musicians.

The flexibility and expressive range that violinist Feldman, pianist Courvoisier, bassist Thomas Morgan and drummer Gerry Hemingway achieve together on HÔTEL DU NORD shows just how much this expansive quartet has grown in just over a year.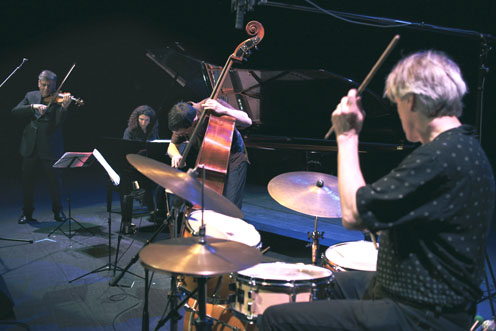 Gerry Hemingway , Sylvie Courvoisier, Mark Feldman, Thomas Morgan. Théâtre Vidy, Lausanne, January 2010. Photo: Mario del Curto
Das Debüt-Album des Couvoisier-Feldman Quartets TO FLY TO STEAL wurde mit dem «Preis der Deutschen Schallplattenkritik» ausgezeichnet und erhielt von der Presse grosses Lob. DIE ZEIT schrieb: «Die Vier agieren mit einem sicheren Gespür für den Verlauf der Ideen und das Timing der jeweils anderen, als amten sie über eine Lunge, ein und aus, perfekt getaktet.»

Nun folgt in nur Jahresfrist das zweite Album in gleicher Besetzung. Das Courvoisier-Feldman Quartet war wochenlang auf Tournee, spielte an den wichtigsten Festivals Europas und verfeinerte und intensivierte das Gruppenspiel.
Auf der zweiten CD präsentiert sich das Courvoisier-Feldman Quartet in Höchstform und spielt eine grandiose unsentimentale, zutiefst gefühlvoll-visionäre und kammermusikalisch anmutende Musik voller Poesie.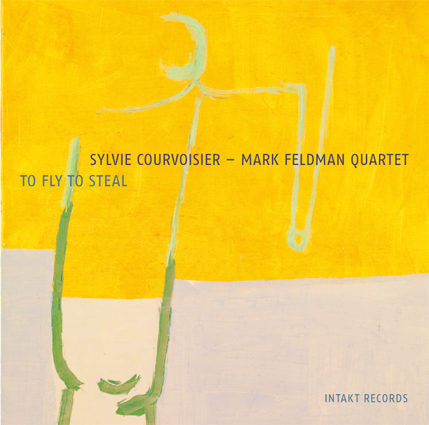 Sylvie Courvoisier Mark Feldman Quartet
To Fly To Steal

Sylvie Courvoisier Piano, Composition
Mark Feldman Violin
Thomas Morgen Bass
Gerry Hemingway Drums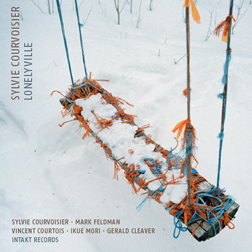 Sylvie Courvoisier
Lonelyville

Sylvie Courvoisier Piano, Composition
Mark Feldman Violin
Vincent Courtois Cello
Ikue Mori Electronics
Gerald Cleaver Drums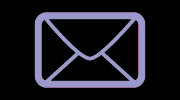 Please click here to order
Sylvie Courvoisier on Intakt Records
Mark Feldman on Intakt Records
Thomas Morgan on Intakt Records
Gerry Hemingway on Intakt Records