Co Streiff-Russ Johnson Quartet
In Circles

.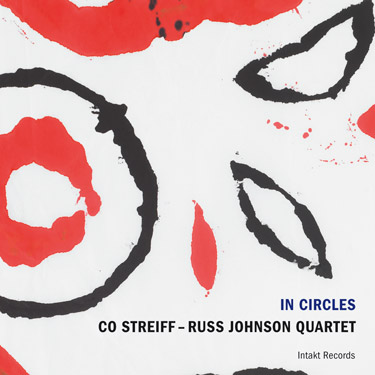 Co Streiff: Altosaxophon, Soprono Saxophon
Russ Johnson: Trumpet
Christian Weber: Bass
Julian Sartorius: Drums
Intakt CD 195

1. Short Outbreak (Co Streiff) 9:21
2. In Circles (Co Streiff) 11:39
3. Five Dark Days (Co Streiff) 5:51
4. The Loper (Russ Johnson) 8:32
5. Tomorrow Dance (Co Streiff) 11:16
6. Farks Lark (Russ Johnson) 8:26
7. Confession (Russ Johnson) 7:02


All pieces – except "Confession" – are recorded live in Biasca, Casa Cavalier Pellanda, June 4, 2011 by Gabriele Kamm, RSI. Recording production RSI Rete Due by Paolo Keller. "Confession" is recorded at Studio Powerplay Maur, May 30, 2011 by Schweizer Radio und Fernsehen. Engineer: Martin Pearson. Radio producer: Peter Bürli. The recording is a coproduction of Radiotelevisione svizzera RSI Rete Due, Lugano and Schweizer Radio und Fernsehen. Concert promoted by Associazione Musibiasca, Festival "Jazz a Primavera" 2011.
Editing: Christian Weber. Mix: Willy Strehler at Studio Klangdach, Guntershausen. Mastering: Walter Schmid, Winterthur. Cover art: Max Matter. Graphic design: Jonas Schoder. Photo: Urs Schmid. Liner notes: Andrey Henkin. Produced by Co Streiff and Intakt Records. Published and copyright by Intakt Records, Patrik Landolt.


MAILORDER-PRICE:
Schweiz: 30 SFr. plus 3 SFr. Porto/Versand
Deutschland/Österreich: 18 Euro plus 3 Euro Porto/Versand
International: VISA / MASTER: 30 SFr. plus 4.50 SFr. Postage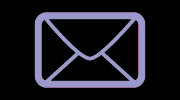 Please click here to order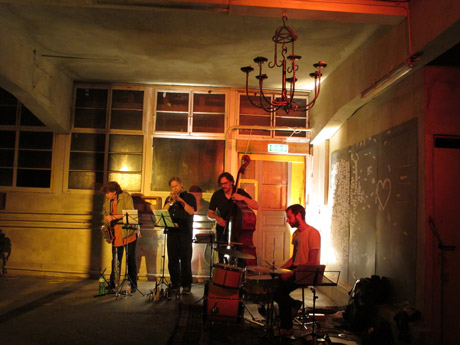 Photo: Urs Schmid
Als eine Mischung aus wagemutigem Spiel und fesselnden Melodien» beschreibt der New Yorker Journalist Andrey Henkin den Ansatz des Quartetts der Schweizer Saxophonistin Co Streiff und des amerikanischen Trompeters Russ Johnson. «Gefestigt wird ihre Beziehung durch ein gemeinsames ästhetisches Bewusstsein, den Glauben daran, dass Progressivität nicht notwendigerweise bedeutet, Melodie oder Groove aufzugeben. Ihre Erfahrungen – Streiff als Bandleaderin verschiedener Gruppen und aus ihrer Arbeit mit der Pianistin Irène Schweizer; Johnson, der schon mit fast jedem in New York gespielt hat – sind das Beste an interkulturellem Austausch. Streiff und Johnson finden zusammen zu einem wundervollen Sound, fast Vintage Blue Note, bevor sie einen Sprung Jahrzehnte nach vorn machen.»
What cements the relationship of Swiss saxophonist Co Streiff and American trumpeter Russ Johnson, is a shared aesthetic, a belief that being progressive doesn't automatically require abandoning melody or groove. Their experience – Streiff leading various groups or work with pianist Irène Schweizer; Johnson as a sideman for nearly every one in New York – is the best in cross-cultural exchange. Streiff and Johnson coalesce for a wonderful sound, almost Vintage Blue Note before jumping decades to sound as modern as anything else out there. Most groups are either rife with nostalgia or, conversely, exchange method for memorability. The best do both and Streiff and Johnson have accomplished that with their first effort. (Andrey Henkin, Liner notes)
Russ Johnson: all Intakt CDs

Christian Weber: all Intakt CDs

Julian Sartorius: all Intakt CDs