Daniel Erdmann - Samuel Rohrer
with Frank Möbus and Vincent Courtois
HOW TO CATCH A CLOUD

.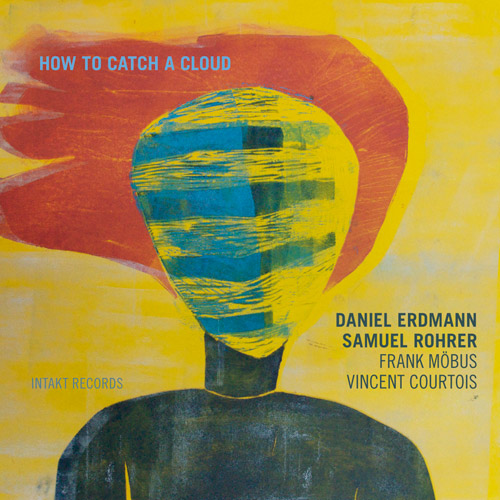 Daniel Erdmann: Saxophone
Samuel Rohrer: Drums
Vincent Courtois: Cello
Frank Möbus: Guitar
Intakt CD 196

1. Still Awake but Already Dreaming 5:37
2. 5463 7:16
3. Les melons de cavaillon 0:51
4. Broken Tails 8:25
5. How to Catch a Cloud 4:52
6. In the Valley 6:07
7. M39 – Route to Bishkek 4:23
8. One Old Soul 2:13
9. No River but Trees 6:40



5 composed by Erdmann, Rohrer, Courtois, Möbus. 1,2,3,7 composed by Erdmann. 4,6,8,9 composed by Rohrer.
Recorded at La Buisonne Studio by Gerard de Haro and Romain Castera in June 2011.
Mixed by Maikol Seminatore at the Border Studio in July 2011.
Mastered by Marwan Danoun at Marwan Manley Mastering, Paris.
Cover art: Laurent Hallet. Liner notes: Christoph Wagner. Photo: Francesca Pfeffer. Graphic design: Jonas Schoder.
Produced and published by Intakt Records, Patrik Landolt.


MAILORDER-PRICE:
Schweiz: 30 SFr. plus 3 SFr. Porto/Versand
Deutschland/Österreich: 18 Euro plus 3 Euro Porto/Versand
International: VISA / MASTER: 30 SFr. plus 4.50 SFr. Postage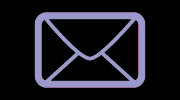 Please click here to order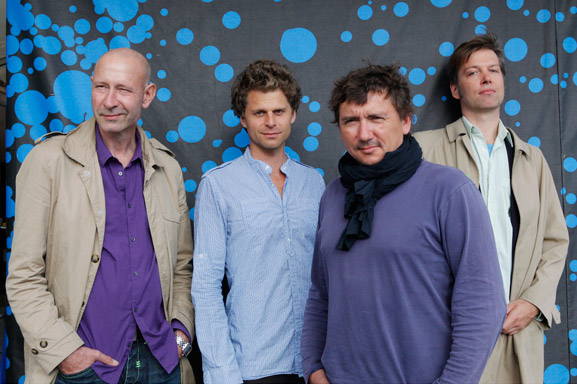 Photo: Francesca Pfeffer
Der deutsch-französische Saxophonist Daniel Erdmann sowie der Schweizer Schlagzeuger Samuel Rohrer gehören zu den innovativen Musikerpersönlichkeiten des neuen europäischen Jazz. Erdmann überzeugt mit seiner Band "Das Kapital", für deren letzte Veröffentlichung er mit dem Jahrespreis der Deutschen Schallplattenkritik 2011 ausgzeichnet wurde. Der Berner Schlagzeuger Rohrer machte sich mit BraffOesterRohrer und in verschiedenen Projekten mit Claudio Puntin einen Namen.
Zusammen mit dem Cellisten Vincent Courtois und dem Gitarristen Frank Möbus hat sich ein internationales Ensemble gebildet, das zwischen den musikalischen Welten pendelt. Ihre Musik schöpft aus dem reichhaltigen Schatz ihrer musikalischen Erfahrungen: Rocksounds, Jazzfeeling, populäre Musik, freie Improvisation sowie klassische Komposition – alles verbindet sich, gründlich verdaut, auf organische Weise zu einer ganz eigenen Stilsynthese, die in ihrer Zurückhaltung an die Stimmung des Cooljazz erinnert.

Erdmann-Rohrer with Courtois and Möbus draw on the abundant treasure of their musical experience: rock sounds, jazz feeling, popular music, free improvisation as well as classical composition – everything brews together, soundly and organically fermenting into an idiosyncratic style synthesis.
Daniel Erdmann (born 1973) plays his tenor saxophone in multifarious manners but always with his singular artistic identity. Cellist Vincent Courtois (born 1968) is as agile in changing from bow to pizzicato as he is in swapping bassline for melody. Frank Möbus (born 1966) feeds his guitar through an arsenal of effects, generating spherical tones or howling in rock style. Co-leader Samuel Rohrer (born 1977) contributes several highly inventive compositions to the band repertoire. He treats his drums as far more than a rhythm instrument. This melodic drum playing exploits the range of dynamic possibilities, blends in elastically and is always exactly to the point. (Christoph Wagner)
Vincent Courtois: all Intakt CDs