FRED FRITH
COSA BRAVA
THE LETTER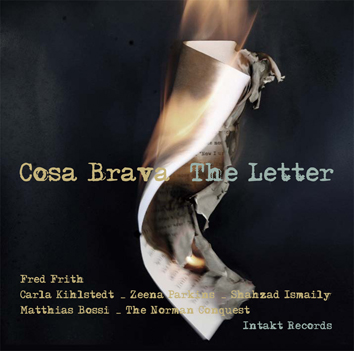 Fred Frith guitar, bass, voice
Carla Kihlstedt violin, bass harmonica, voice
Zeena Parkins accordion, keyboards, foley objects, voice
Shahzad Ismaily bass, voice
Matthias Bossi drums, percussion, mayhem, voice
The Norman Conquest sound manipulation

Special guests: Michael Elrod tambura
William Winant concert bass drum, crotales

Intakt CD 204_2012


1. Soul of the Machine 2 : 12
2. The Eyjafjallajökull Tango 6 : 48
3. Drowning * 4 : 04
4. The Wedding 6 : 08
5. The Letter * 3 : 41
6. Slings and Arrows 7 : 23
7. Jitters 5 : 13
8. For Lars Hollmer 8 : 03
9. Emigrants 4 : 06
10. Nobody Told Me 4 : 10
11. Common Sense 7 : 15
12. Soul of the Machine (reprise) 2 : 05

All songs composed by Fred Frith and arranged by Cosa Brava, (* words by Zeina
Nasr & FF). Recorded by The Norman Conquest at Chàteau de Faverolles, France,
between June 1-4, 2010 (tracks 1, 2, 4, 5, 6, 8, 11, 12) and at New Improved Recording,
Oakland, between August 9-11, 2011 (tracks 3, 7, 9, 10). Mixed by Peter Hardt at
Jankowski Tonfabrik, Esslingen, on April 9-11, 2011 / July 4-5, 2011 / January 31,
February 3, 2012. Mastered by Myles Boisen at Headless Buddha, Oakland, on
February 10, 2012. Cover art: Heike Liss. Graphic design: Jonas Schoder.
Produced by Fred Frith and Intakt Records. Published and copyright by Intakt
"Cosa Brava is about storytelling. I don't think about it too much. It just turned out that way. Some of the stories have words and some don't, but they share a sense of scenes glimpsed in passing. Torn photos, fragments of movies, distant shouts. One of my earliest memories is of a long drive north, as our family moved away from London to start a new life in the Yorkshire dales. I remember the smell of the car, and passing our broken down removals lorry in the middle of night. I was four years old, and sometimes it feels like I've been on the road ever since. I need to travel, and now my life depends on it, so there's never a shortage of stories. The musicians of Cosa Brava are fellow nomads and experienced collaborators, and some of the best storytellers around, so my stories also become their stories. It's been an exhilarating journey, and I still have no idea where we're going. In the end it doesn't seem very important."
Fred Frith, February 2012, Liner Notes
Cosa Brava is an experimental rock and improvisation quartet formed in March 2008 by multi-instrumentalist and composer Fred Frith (Henry Cow, Skeleton Crew, Keep the Dog). Cosa Brava released in 2010 "Ragged Atlas" (Intakt CD 161) followed by "The Letter" in 2012 (Intakt CD 204).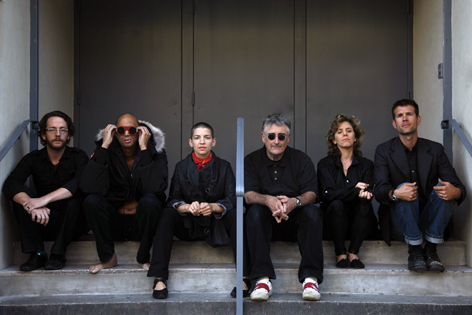 Cosa Brava, 2012. Photo: Heike Liss

Fred Frith brilliert seit den 80er Jahren an der Nahtstelle von Rock und Avantgarde, Jazz und Folk. Der Gitarrist und Komponist machte sich früh einen Namen mit Bands wie Henry Cow, Slapp Happy, Art Bears, später mit Skeleton Crew und als Mitglied von John Zorns Naked City. Abenteuer in der freien Improvisation oder in der Neuer Musik der Komposition prägen das Wirken der letzten Jahre von Fred Frith.

Mit Cosa Brava bewegt sich Fred Frith auf der Bühne des kreativen Rock. Dies zusammen mit den grossen Musikerinnen Carla Kihlstedt (Tin Hat Trio) und Zeena Parkins (Björk), dem Schlagzeuger Matthias Bossi, dem Bassisten Shahzad Ismaily und dem Soundkünstler The Norman Conquest.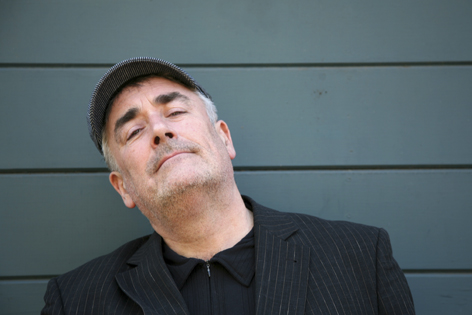 Fred Frith, 2010. Photo: Heike Liss

Zeena Parkins on Intakt Records
Carla Kihlstedt on Intakt Records
Matthias Bossi on Intakt Records
MAILORDER-PRICE:
Schweiz: 30 SFr. plus 3 SFr. Porto
Deutschland/Österreich: 18 Euro plus 3 Euro Porto/Versand
International: VISA / MASTER: 30 SFr. plus 4.50 SFr. Postage
Order adress: Intakt Records, Postfach 468, 8024 Zürich, Fax: 0041-44-383 82 33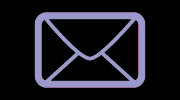 Please click here to order