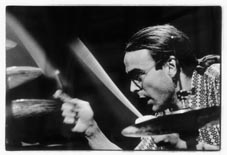 Lucas Niggli bei Olga Neuwirth's Orlando an der Wiener Staatsoper
Lucas Niggli, der eigensinnige und klangfarbige Schlagzeuger aus der Schweiz, ist Solist in Olga Neuwerts Orlando, einem Auftragswerk der Wiener Staatsoper. Olga Neuwirths Musiktheater öffnet eine Tür ins Reich der Gleichzeitigkeit von Erlebtem, Erlesenem, Gehörtem, Wissen und Gefühl. Ins Reich der Fiktion also, aus Erinnerungen gebaut.
Die Uraufführung findet am 8. Dezember in Wien statt. Weitere Aufführungen siehe Wiener Staatsoper
Lucas Niggli with Olga Neuwirth's Orlando at the Vienna State Opera
Lucas Niggli, the stubborn and sonorous percussionist from Switzerland, is the soloist in Olga Neuwerts Orlando, a work commissioned by the Vienna State Opera. Neuwirth's music theatre opens a door into the realm of the simultaneity of what has been experienced, what has been chosen, what has been heard, knowledge and feeling. In other words, the realm of fiction built from memories.
The premiere will take place on 8 December in Vienna. For further performances see Vienna State Opera
* * * * *
Stefan Aeby Live at Neubad: Doom


Stefan Aeby just finished a series of videos from his solo concert at Neubad Luzerne.
See the full collection here
* * * * *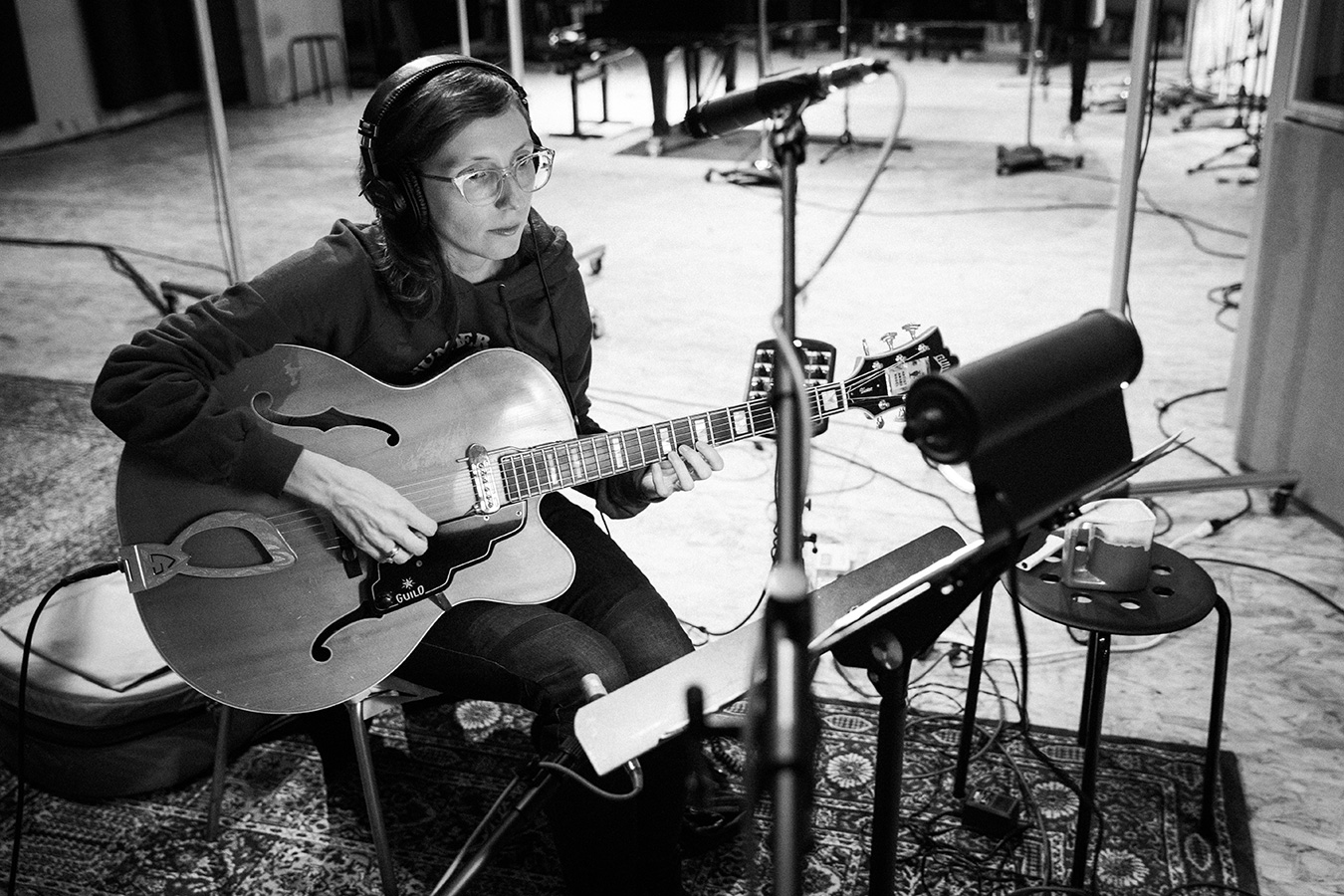 Photo: Monica Jane Frisell
Mary Halvorson receives a MacArthur Fellowship Grant for 2019

The MacArthur Foundation announced its 2019 fellows and among them is Mary Halvorson. The foundation aims to
"encourage people of outstanding talent to pursue their own creative, intellectual and professional inclinations" in
various artistic disciplines, the sciences and other fields.
Congratulations Mary!! Well deserved! See more at macfound.org>
Mary Halvorson on Intakt
* * * * *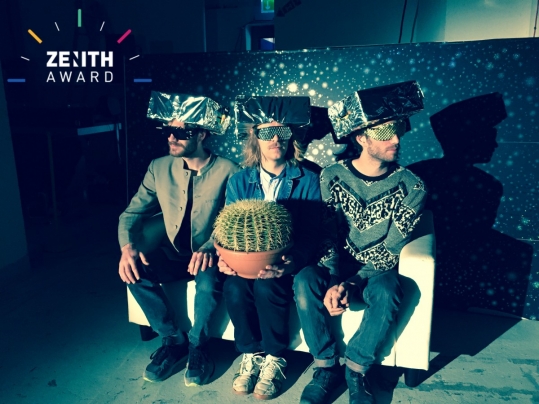 Trio Heinz Herbert awarded the first EJN Zenith Award for Emerging Artists
The 12 Points Festival was held this year at the iconic BIMHUIS venue in Amsterdam between 25-28 September 2019. A jury of European promoters nominated by the Europe Jazz Network (EJN) were in attendance to appraise the 12 acts and select a winner for the inaugural Zenith Award for Emerging Artists, bestowed annually by EJN in association with 12 Points!
Read more>
* * * * *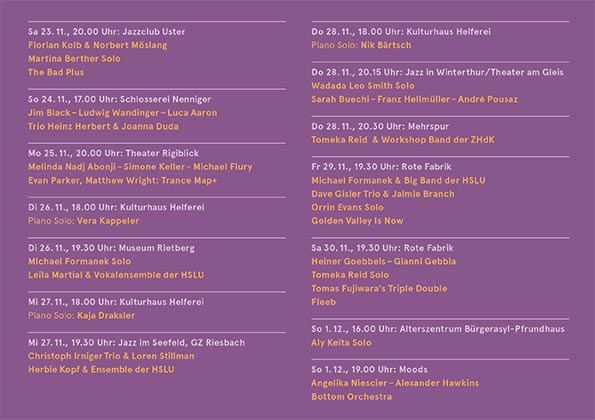 Jazzfestival unerhört! 2019
The festival guide for the unerhört! festival 2019 is here and it's packed with exciting musical collaborations and insights. Click here to view and start planning your November!
* * * * *
ABONNIEREN SIE INTAKT RECORDS
Eine wachsende Gemeinde von MusikhörerInnen bezieht die Intakt-CDs im Abonnement. Die AbonnentInnen erhalten die Intakt-CDs sofort nach Pressung per Post ins Haus geliefert. Jährlich sind es sechs CDs. Die AbonnentInnen zahlen für die CD SFr. 25.- / 14.50 EUR (inkl. Versand). Sie erleben musikalische Überraschungen und sind im Besitz des aussergewöhnlichen Katalogs von Intakt Records. Die AbonnentInnen leisten mit ihrem Abo einen wichtigen Beitrag zur Existenz von Intakt Records. Dank den AbonnentInnen kann Intakt Records langfristig planen.
Infos zum Intakt Abo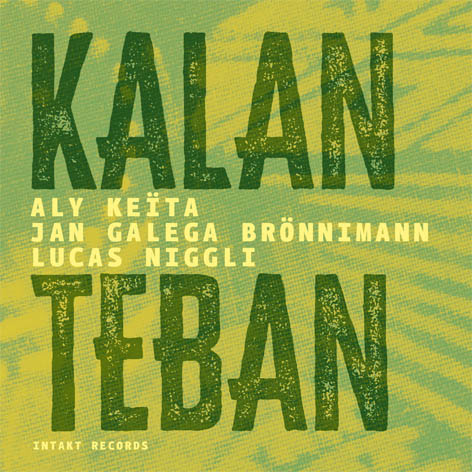 ALY KEÏTA - JAN GALEGA BRÖNNIMANN - LUCAS NIGGLI
KALAN TEBAN

Aly Keïta: Balafon, Voice
Jan Galega Brönnimann: Bass Clarinet, Contrabass Clarinet, Soprano Saxophone
Lucas Niggli: Drums, Percussion

Intakt CD 338/ 2020
Release date: January 2020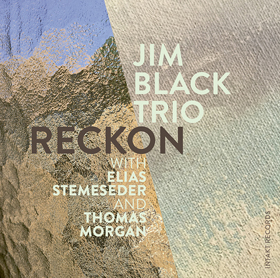 JIM BLACK TRIO
RECKON
Elias Stemeseder: Piano
Thomas Morgan: Bass
Jim Black: Drums

Intakt CD 334/ 2020
Release date: January 2020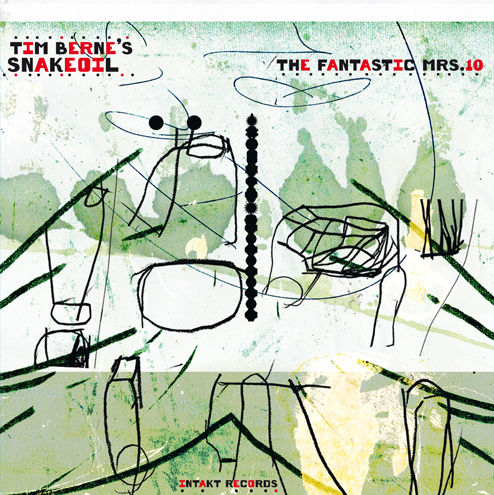 TIM BERNE'S SNAKEOIL
THE FANTASTIC MRS. 10

Matt Mitchell: Piano
Ches Smith: Drums, Vibraphon
Oscar Noriega: Clarinet
Marc Ducret: Guitar
Tim Berne: Alto Saxophone

Intakt CD 340/ 2020
Release date: February 2020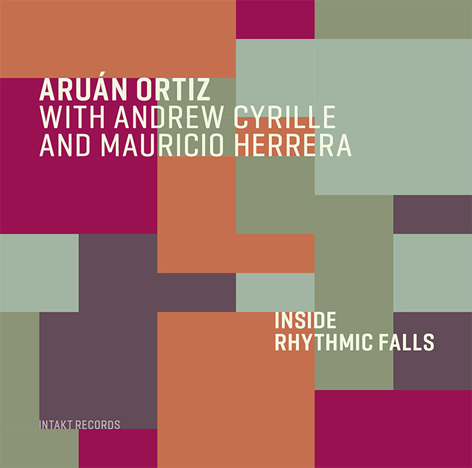 EVAN PARKER - PAUL LYTTON
COLLECTIVE CALLS (REVISITED) (JUBILEE)
Evan Parker: Tenor Saxophone
Paul Lytton: Drums

Intakt CD 339/ 2020
Release date: February 2020

---------------------------------------------
OHAD TALMOR NEWSREEL SEXTET
LONG FORMS

Ohad Talmor: Tenor Saxophone, Composition
Shane Endsley: Trumpet
Miles Okazaki: Guitar
Jacob Sacks: Piano
Matt Pavolka: Acoustic Bass
Dan Weiss: Drums

Intakt CD 341/ 2020
Release date: March 2020
---------------------------------------------
ARUÁN ORTIZ WITH ANDREW CYRILLE AND MAURICIO HERRERA
INSIDE OF RHYTHMIC FALLS

Aruán Ortiz: Piano, Voice
Andrew Cyrille: Drums, Voice
Mauricio Herrera: Percussion, Voice

Intakt CD 339/ 2020
Release date: March 2020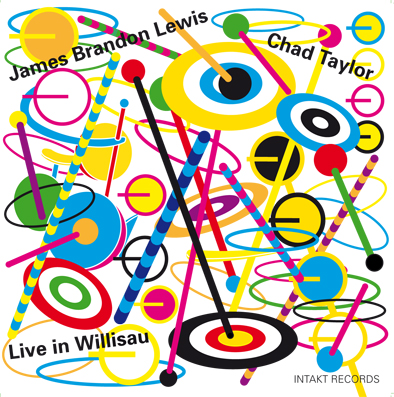 JAMES BRANDON LEWIS - CHAD TAYLOR
LIVE IN WILLISAU

James Brandon Lewis: Tenor Saxophone
Chad Taylor: Drums, Mbira

Intakt CD 342 / 2020
Release date: April/May 2020
---------------------------------------------
TOMEKA REID - ALEXANDER HAWKINS

Alexander Hawkins: Piano
Tomeka Reid: Cello

Intakt CD 344 / 2020
Release date: April/May 2020
---------------------------------------------
INGRID LAUBROCK - KRIS DAVIS

Ingrid Laubrock: Saxophone
Kris Davis: Piano

Intakt CD 345 / 2020
Release date: April/May 2020
---------------------------------------------
ALEXANDER VON SCHLIPPENBACH
SLOW MUSIC FOR AKI – PIANO SOLO

Alexander von Schlippenbach: Piano

Intakt CD 346 / 2020
Release date: June 2020
Follow us for new releases on Twitter, Facebook
Newsletter english / Newsletter deutsch


Intakt-Records-Shop for digital downloads. Intakt Bandcamp-Store-Seite