Die KünstlerInnen und ihre Werke für Intakt CD-Covers.
Bedeutende zeitgenössische MalerInnen, PhotographInnen oder PlastikerInnen schaffen für Intakt Records CD-Covers oder stellen bereits vorhandene Bilder für CD-Covers zur Verfügung. Intakt Records sucht in der Präsentation der CDs keine durchgehende visuelle «Corporate Identity» und keinen «Mark-Brand», sondern versucht für jede CD, jedes musikalische Werk eine eigene und passende visuelle Präsentation. Oft sind es mit den MusikerInnen befreundete KünstlerInnen, die für deren CDs Bilder entwerfen: KünstlerInnen der gleichen Generation, Verwandte im Geiste, oder KünstlerInnen mit ähnlichen ästhetischen Auffassungen. Einige Künstler haben für ihre MusikerInnen-Freunde eine ganze CD-Serie gestaltet. So entstehen Zusammenhhänge zwischen der Musik und deren visuellen Präsentation.

Die immense Vielfalt sowie die grosse Lebendigkeit der aktuellen Musik spiegeln und finden sich in einer Vielfalt und Farbigkeit visueller Ausdrucksformen. Gleichsam hat die gesamte Intakt-Reihe ein Gesicht, das durch eine sorgfältige Auswahl der KünstlerInnen und durch die typografische Darstellung entsteht. Für die Typografie sowie die Bookletgestaltung zeichnet seit 2000 Jonas Schoder verantwortlich.
Bitte klicken Sie auf das Artwork. Dann erscheint das Original, oder die Entwürfe, die zum CD-Cover führten (Die Seite befindet sich im Aufbau. Die Liste ist unvollständig).
---
ANDREA ALTENEDER
* 1961 in Regensburg. Lives in Zürich
---
JULIA AMBROSCHÜTZ
* 1976, lives in Zürich, www.suedpol.ch
&
ANDREAS GEFE
* 1966 in Küssnacht - Switzerland, lives in Zürich, www.gefe.ch
---
MALENE BACH
*1967 in Denmark. Lives and works in Copenhagen, DK and Övedskloster, SE. malenebach.dk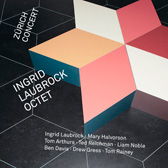 Intakt CD 221
---
PARSUA BASHI
* 1966 in Tehran, Iran. Lives and works in Zürich since 2004. www.parsuabashi.ch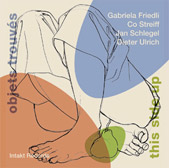 Intakt CD 159
---
HERBERT ALEXANDER BASILEWSKI
born in Wagenhoff, lives and works in Berlin. www.basilewski.de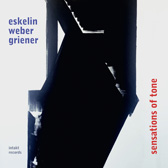 Intakt CD 276
---
EMANUEL BERTI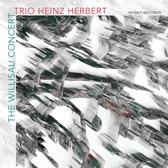 Intakt CD 287
---
MAX BILL
22 December 1908 – 9 December 1994. Architect, artist, painter, typeface designer, industrial designer and graphic designer. Lived in Zumikon, near Zürich.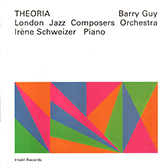 Intakt CD 024
---
HAN BENNINK
1992, Amsterdam, Holland. www.hanbennink.com




Intakt CD 193
---
BUFFET FÜR GESTALTUNG
www.buffet.nu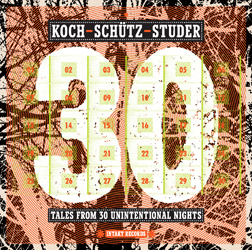 Intakt CD 117
---
STEPHAN CRUMP
* 1972 in Memphis, Tennessee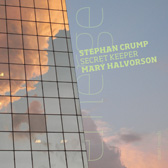 Intakt CD 249
---
MARIO DEL CURTO
* 1955 in Pompaples, lives in Lausanne, mariodelcurto.ch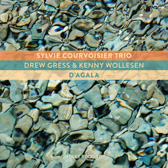 Intakt CD 300
Intakt CD 270
Intakt CD 230
---
CONOR O'DONNELL
* 1980 in Ireland, lives in East London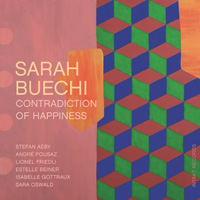 Intakt CD 299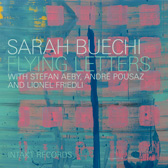 Intakt CD 229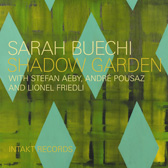 Intakt CD 259
---
KLAUS DENNERHARD
1941, Dresden, Deutschland. www.avantgart.com/Bio-Dennhardt.htm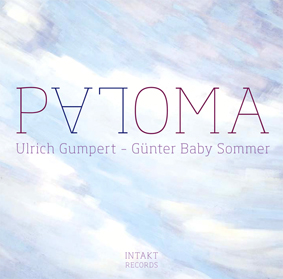 Intakt CD 198
---
DISTRICT FIVE (XAVER RÜEGG, TAPIWA SVOSVE, VOJKO HUTER: GUITAR, PAUL AMERELLER)
Zürich
---
---
FISCHLI / WEISS
Peter Fischli * 8 June 1952 and David Weiss * 21 June 1946. Fischli lives and works in Zurich. Weiss died on 27 April 2012.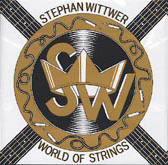 Intakt CD 017
---
GIANNI GEBBIA
* 1. März 1961 in Palermo. Jazzsaxophonist, Artist. Lives in Palermo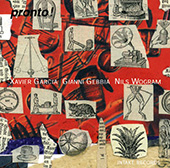 Intakt CD 076
---
JULIO GIRONA
1914– 2002, lived in Havana, Cuba, www.juliogirona.com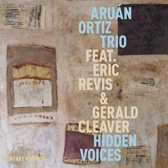 Intakt CD 258
---
KORNELIOS GRAMMENOS
* 1959 in Patras, lives in Athen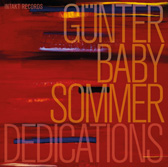 Intakt CD 224
---
DANNY GRETSCHER
* 1977 in Jena, Germany, lives in Berlin, dannygretscher.com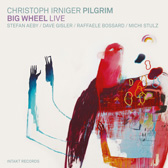 Intakt CD 271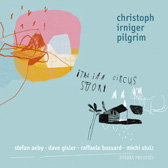 Intakt CD 238
---
PETER GRAF
* 1937 in Crimmitschau, lives and works in Dresden, Germany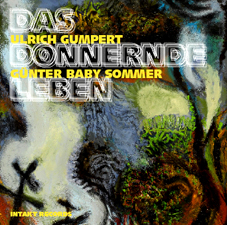 Intakt CD 169
---
RENÉ GUIFFREY
* 1938, Artiste plasticien, France, www.reneguiffrey.fr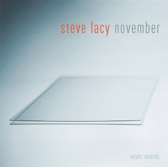 Intakt CD 171
---
ELANA GUTMANN
* 1951 in Chicago lives in New York and Basel
evtl. auch Clotilde Peters, * 1953 in Zürich,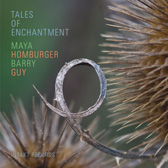 Intakt CD 202
---
SIMONE HAUG
* 1981 in Bern. Lives and works in Biel/Bienne, www.simonehaug.com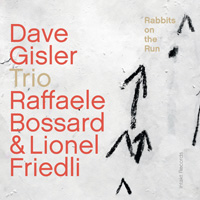 Intakt CD 304
---
CHRISTOPH HAURI
* 1961 in Roggwil. Lives and works in Langenthal, www.christophhauri.ch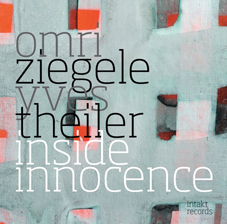 Intakt CD 218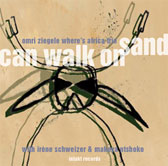 Intakt CD 167

Intakt CD 112
---
MONA HÖKE
* 1971 in Guben, lives in Cottbus, www.mona-hoeke.de
---
GOTTFRIED HONEGGER
* 12. Juni 1917 in Zürich; † 17. Januar 2016
---
MARY ANNE IMHOF
* 1957 in Seedorf, lives in Altdorf
---
MICHAEL JAEGER
* 1976 in Zurich, lives in Zurich
---
SLAWEK JANICKI
---
ROSINA KUHN
* 1940 in Zürich. Lives and works in Zürich and Tessin, Switzerland, www.rosinakuhn.ch
Intakt CD 141
---
ROSEMARY LAING
* 1959 in Brisbane, Australia, lives in Sydney, Australia
---
OLIVER LAKE
* 1942 in Marianna/Arkansas. Lives in Monclair, NJ, USA. www.oliverlake.net
---
ROOT LEEB
1955, Rheinland-Pfalz, Deutschland. www.root-leeb.de

---
GERDA LEPKE
* 1939, Lives and works in Dresden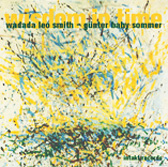 Intakt CD 128
---
CHRISTIANE LENZ
* 1951 in Berlin
---
HEIKE LISS
* in 1960 in Düsseldorf, Germany. Lives in California, USA and Germany
---
KATJA MAHALL
Berlin
---
MAX MATTER
1941, Aarau, Schweiz. www.maxmatter.ch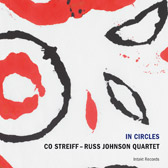 Intakt CD 195
---
ALBERT MAUERHOFER
* 1941 in Bern, Lives in Zürich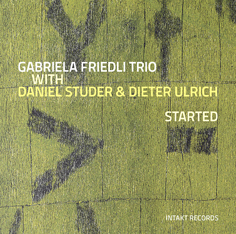 Intakt CD 214
---
HUGHIE O'DONOGHUE
* 1953 in Manchester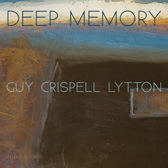 Intakt CD 273
---
CHRISTINE REIFENBERGER
* 1964 in Waldsassen, Germany, lives in Cologne and Andernach/Kell. www.christine-reifenberger.de
---
ROMANO P. RIEDO
* 1957 in Freiburg im Üechtland, lives in Fribourg, www.fotopunkt.ch / www.romanoriedo.ch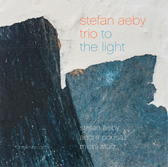 Intakt CD 274
---
FRANZ RINDLISBACHER & GERRY AMSTUTZ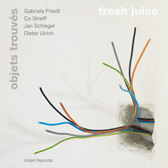 Intakt CD 225
---
PIPILOTTI RIST
* 1962 in Grabs, Switzerland, Lives and works in Zurich, www.pipilottirist.net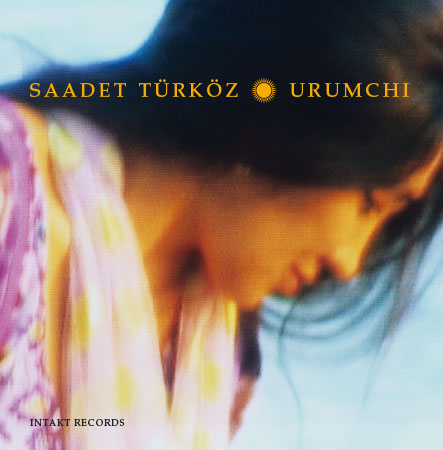 Intakt CD 109
---
LUZIA RINK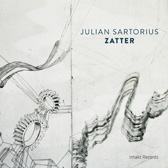 Intakt CD 242
---
AMY SILLMAN
* 1966 in Detroit, Michigan. Lives in New York, USA. www.amysillman.com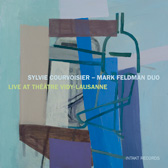 Intakt CD 210
---
DIETER SCHOOP
1932-2013, lived in Baden, Painter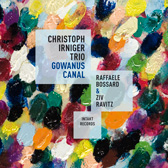 Intakt CD 223
---
MARGARETA SOMMER
lives in Hinterkappelen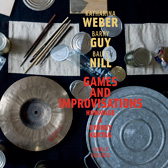 Intakt CD 203
---
GERDA STEINER & JÖRG LENZLINGER
www.steinerlenzlinger.ch
---
MARION STILLE
Lives and works in Berlin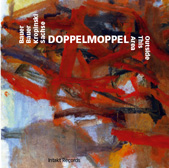 Intakt CD 136
---
STRAWALDE
Jürgen Böttcher, * 1931 in Frankenberg, Sachsen, lives and works in Berlin, www.strawalde.de
Intakt CD 113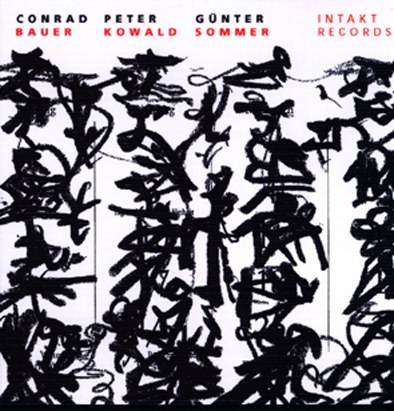 Intakt CD 079
---
HANS SCHEUERECKER
* 1951, lives and works in Cottbus, Germany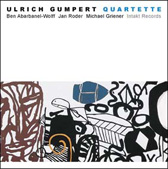 Intakt CD 127

Intakt CD 050
---
JONAS SCHODER
Zürich, geb. 1961. www.schoder.ch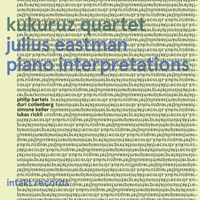 Intakt CD 306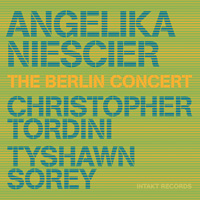 Intakt CD 305
,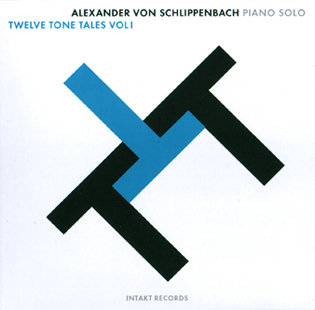 Intakt CD 116, Intakt CD 115
---
ROMAN SIGNER
* 1938 in Appenzell. Lives in St. Gallen. www.romansigner.ch
Intakt CD 280
Intakt CD 235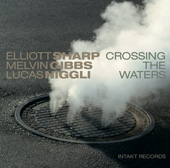 Intakt CD 215
---
NIKLAUS TROXLER
* 1947 in Willisau. Lives in Willisau and Berlin. www.troxlerart.ch, www.jazzwillisau.ch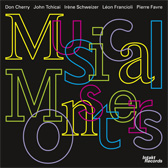 Intakt CD 269
Intakt CD 222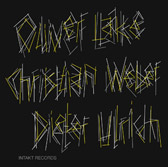 Intakt CD 172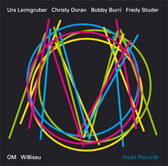 Intakt CD 170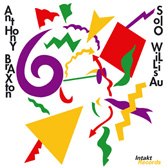 Intakt CD 126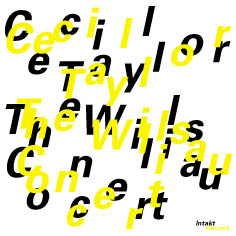 Intakt CD 072
---
THERES JÖRGER – SUSANNE STAUSS UND ANNATINA NAY
Theres Jörger
* 1973
Susanne Stauss
* 1965
Annatina Nay
* 1983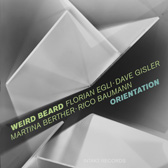 Intakt CD 291
---
TREVOR SUTTON AND FERDINAND PENKER
Trevor Sutton
* 1948 in Romford, Essex
Ferdinand Penker
Geboren 1950 in Klagenfurt, gestorben 2014 in Farrach, Kärtnen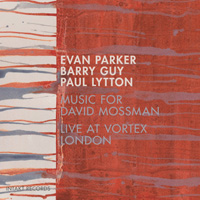 Intakt CD 296