ELLERY ESKELIN – CHRISTIAN WEBER – MICHAEL GRIENER
SENSATIONS OF TONE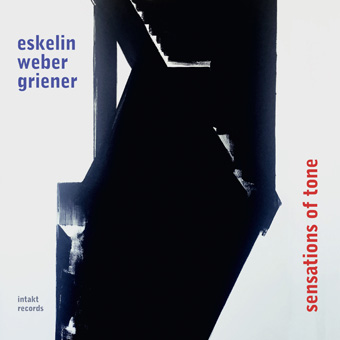 Ellery Eskelin: Tenor Saxophone
Christian Weber: Bass
Michael Griener: Drums


Soundsamples of this CD / diese CD probehören
(Player opens in new window / Player öffnet sich in neuem Fenster)


1. Orchard and Broom (Eskelin, Weber, Griener) 8:59
2. Shreveport Stomp (Morton) 4:05
3. Cornelia Street (Eskelin, Weber, Griener) 7:31
4. China Boy (Boutelje/Winfree) 4:12
5. Ditmas Avenue (Eskelin, Weber, Griener) 8:00
6. Moten Swing (Moten) 5:35
7. Dumbo (Eskelin, Weber, Griener) 7:47
8. Ain't Misbehavin' (Waller/Brooks) 6:30

Recorded February 15, 2016, by Jon Rosenberg at Systems TwoStudios, Brooklyn, NY.
Mixed and mastered by Willy Strehler and Christian Weber at Studio Klangdach, Guntershausen.
Cover art: Herbert Alexander Basilewski. Graphic design: Jonas Schoder.
Photo: Marcel Meier. Liner notes: Ellery Eskelin.
Executive Production by Anja Illmaier. Produced and published by Intakt Records, Patrik Landolt.

Intakt CD 276 / 2017
Worldwide Release date:
1/20/2017
The trio with Ellery Eskelin, Christian Weber and Michael Griener presents an extraordinary album: on Sensations Of Tone the New York saxophonist, the Berlin drummer and the Swiss bassist play Free Music as well as Traditional Jazz. "We dug more deeply into our improvisations and looked directly at this shared affinity for early jazz", Ellery Eskelin writes in the liner notes. The Eskelin-Weber-Griener trio does not fuse the individual ways of playing, it alternates and contrasts. Each of the beautiful standards «Shreveport Stomp», «China Boy», «Moten Swing» and «Ain't Misbehavin'» is followed by free improvisations. Ellery Eskelin writes: "Separating these performances (rather than mixing them) exposed the ways in which the same «tones» can elicit very different «sensations». And depending upon your own subjective views, despite the obvious differences, there may well be unexpected similarities to be found." A wonderful music, beyond categories.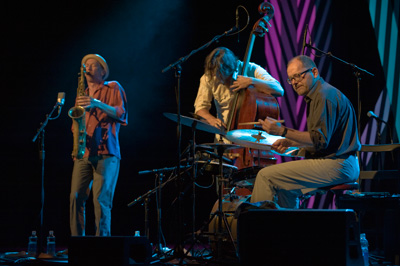 Photo: Marcel Meier

Ellery Eskelin, Christian Weber und Michael Griener legen eine aussergewöhnliche Platte vor: Das Trio mit dem New Yorker Saxophonsten, dem Berliner Schlagzeuger und dem Zürcher Bassisten spielt auf "Sensations of Tones" freie Musik und traditionellen Jazz. "Wir vertieften uns in unsere Improvisationen und gingen auf unsere gemeinsame Affinität für den frühen Jazz ein", schreibt Ellery Eskelin in den Liner Notes.

Das Eskelin-Weber-Griener Trio verschmelzt die Spielweisen nicht, sondern wechselt ab und stellt gegenüber. Auf die wunderschönen Standards «Shreveport Stomp», «China Boy», «Moten Swing» und «Ain't Misbehavin'» folgen freie Improvisationen. Ellery Eskelin schreibt: "Indem man diese Stücke eher trennt statt sie zu verbinden, kann man erkennen, wie dieselben «Klänge» unterschiedliche «Empfindungen» auslösen können. Und je nach der eigenen subjektiven Sicht können sehr wohl – trotz aller offensichtlichen Unterschiede – unerwartete Gemeinsamkeiten zu finden sein." Eine wunderbare Musik, die sich jeder Kategorie entzieht.

MAILORDER-PRICE:
Schweiz: 30 SFr. plus 3 SFr. Porto
Deutschland/Österreich: 18 Euro plus 3.00 Euro Porto/Versand
International: VISA / MASTER: 30 SFr. plus 4 SFr. Postage
Order adress: Intakt Records, Postfach 468, 8024 Zürich, Fax: 0041-1-383 82 33 intakt@intaktrec.ch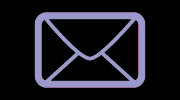 Please click here to order

Christian Weber on Intakt Records
Michael Griener on Intakt Records