ERNST-LUDWIG PETROWSKY - MICHAEL GRIENER
THE SALMON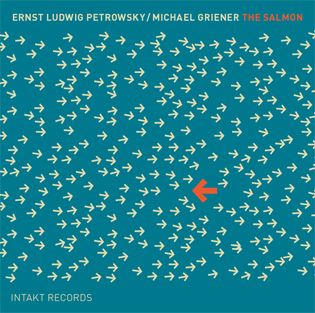 Ernst Ludwig Petrowsky Alto Saxophone, Clarinet
Michael Griener Drums

Recorded July 21, 2005 by Michael Haves
Mixed by Christian Weber, Zürich
Mastered at Klangdach by Willy Strehler
Liner notes: Ernst-Ludwig Petrowsky, Michael Griener
Cover art and graphic design: Jonas Schoder
Das Saxophon-Schlagzeug Duo – eine klassische Formation im Jazz – bietet
aussergewöhnliche Möglichkeiten. Die beiden Berliner Musiker Ernst-Ludwig Petrowsky und Michael Griener nutzen auf ihrer Duo-CD The Salmon diesen freien und Intimität bietenden Rahmen für spannende Abenteuerfahrten in eine wundersame Welt von Sound und Groove.
Da ist der Schlagzeuger Michael Griener, ein Repräsentant des aktuellen Jazzaufbruchs in Berlin, einer der spannendsten Schlagzeuger der jüngeren Generation. Auf der bei Intakt erschienenen Quartett-Aufnahme von Uli Gumpert ist er am Schlagzeug zu hören.
Der Saxophonist und Klarinettist Ernst-Ludwig Petrowsky ist die grosse Persönlichkeit der europäischen Jazzmoderne, Saxophonist beim legendären Zentralquartett und Mitglied im Globe Unity Orchestra und der George Gruntz Concert Jazz Band.

The duo saxophone-drums – a classical formation in jazz –
offers remarkable possibilities. The Berlin musicians Ernst-Ludwig Petrowsky and Michael Griener use this situation that offers freedom as well as intimacy to undertake adventurous journeys into a wondrous world of sound and groove.
The drummer Michael Griener represents the current dawn of jazz in Berlin, one of the most thrilling drummers of the younger generation; to be heard on drums already on the recording of the Ulrich Gumpert Quartet released at Intakt. The saxophone and clarinet player Ernst-Ludwig Petrowsky is one of the outstanding personalities of the European jazz modernity, saxophonist in the legendary Zentralquartet, member of the Globe Unity Orchestra and the George Gruntz Concert Jazz Band.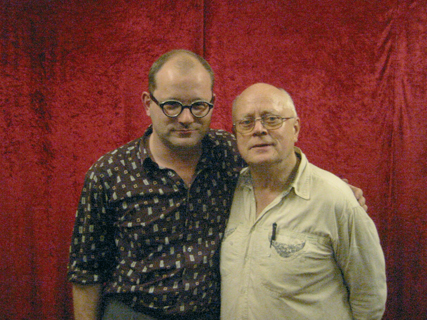 Michael Griener, Ernst Ludwig Petrowsky, 2008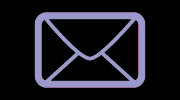 Please click here to order
MAILORDER-PRICE:
Schweiz: 30 SFr. plus 3 SFr. Porto
Deutschland/Österreich: 18 Euro plus 2.50 Euro Porto/Versand
International: VISA / MASTER: 30 SFr. plus 4 SFr. Postage
Order adress: Intakt Records, Postfach 468, 8024 Zürich, Fax: 0041-1-383 82 33
intakt@intaktrec.ch
Ernst-Ludwig Petrowsky on Intakt Records
Michael Griener on Intakt Records